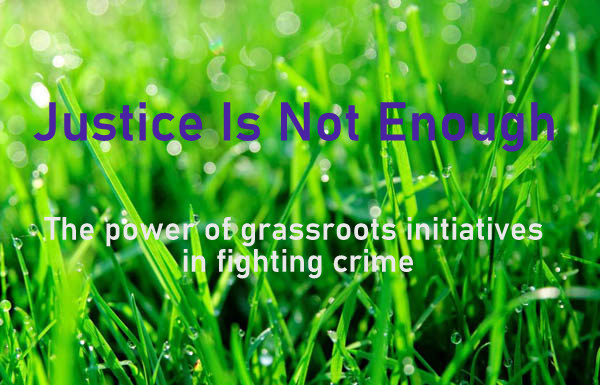 We generally have a traditional image of Mafia and criminal organizations: men from southern Italy with a strong sense of family, killing with a sawn-off shotgun, with a compelling mixture of honor, pride, passion, and chivalry as
The Godfather
movie shows.
It's
difficult to accept that organized crime has evolved and changed over time. This is a globalized world, and the Criminal organizations are globalized too as the following reportage prove:
Are there tools for preventing and fighting organized crime? Is it too strong and invincible? Is it possible a civic and collective response?
Let's chat together about the power of grassroots initiatives in fighting crime and its silent culture.
See you on February 19th!
A bejegyzés trackback címe:
Kommentek:
A hozzászólások a vonatkozó jogszabályok értelmében felhasználói tartalomnak minősülnek, értük a szolgáltatás technikai üzemeltetője semmilyen felelősséget nem vállal, azokat nem ellenőrzi. Kifogás esetén forduljon a blog szerkesztőjéhez. Részletek a Felhasználási feltételekben és az adatvédelmi tájékoztatóban.