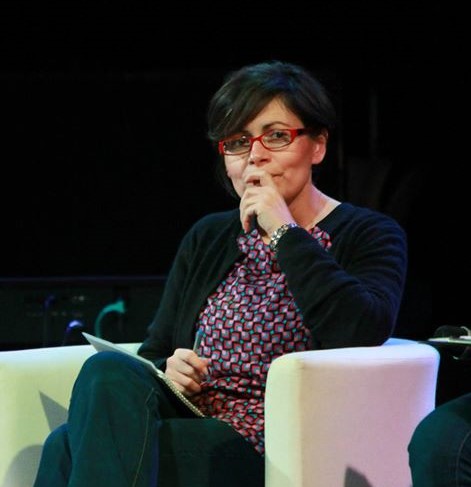 Maddalena Maltese
International news correspondent for the USA for several news agencies and magazines.
Author of numerous investigative articles and a book about organized crime.
Member of the MF Advisory Council, United Nations, New York
Justice Is Not Enough
The power of grassroots initiatives in fighting crime
19 February, 2020
A bejegyzés trackback címe:
Kommentek:
A hozzászólások a vonatkozó jogszabályok értelmében felhasználói tartalomnak minősülnek, értük a szolgáltatás technikai üzemeltetője semmilyen felelősséget nem vállal, azokat nem ellenőrzi. Kifogás esetén forduljon a blog szerkesztőjéhez. Részletek a Felhasználási feltételekben és az adatvédelmi tájékoztatóban.