Réka Szemerkényi
Economist, political scientist and politician. She is the executive vice president of the Center for European Policy Analysis (CEPA - Washington, DC). From 2015 to 2017, she was Hungary's ambassador to the United States. She is the vice president of Movement (politics&policy) for unity.
+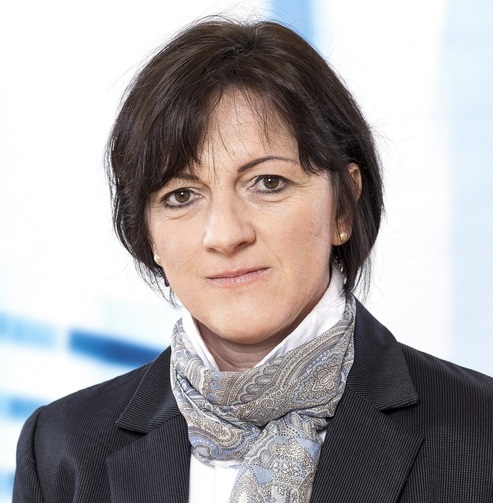 A bejegyzés trackback címe:
Kommentek:
A hozzászólások a vonatkozó jogszabályok értelmében felhasználói tartalomnak minősülnek, értük a szolgáltatás technikai üzemeltetője semmilyen felelősséget nem vállal, azokat nem ellenőrzi. Kifogás esetén forduljon a blog szerkesztőjéhez. Részletek a Felhasználási feltételekben és az adatvédelmi tájékoztatóban.