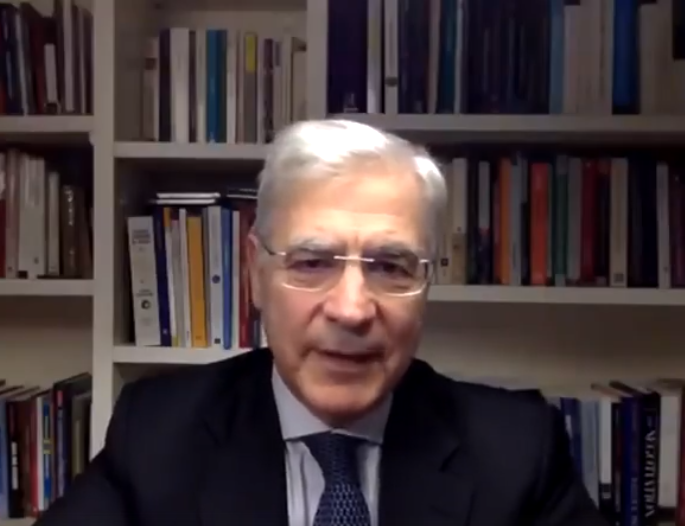 From Neighborhood to proximity. A new political map in the planetary age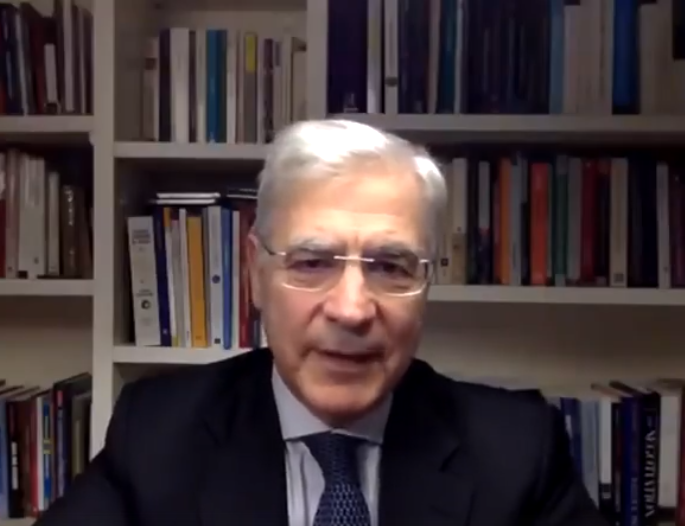 The subject of this talk is quite slippery. Let's start with the main title: From neighborhood to proximity.
In the Oxford English dictionary, neighborhood refers to "a district or community within a town or city", as well as to "an area surrounding a particular place, person, or object." But it may also mean "neighborly feeling or conduct".
This latter empathic content appears more ...